Juvéderm® Ultra Plus XC Is a hyaluronic acid-based dermal filler — but the effects of this newer, gel-based product last up to a year with just a single injection.
Want to learn more about this popular dermal filler, as well as how you can receive treatments for Juvéderm in Atlanta, GA? Keep reading on!
Essential Guide To Juvederm
As we age, our body's natural collagen production rate slows down, resulting in thinner skin that creases and folds. This decline in collagen supplies is what creates the appearance of wrinkles and deep lines, the tell-tale signs of aging. With the expert administration of body-identical dermal fillers like Juvéderm, your trusted medical practitioner can restore the youthful appearance of your skin, for a smoother, more supple, dewier complexion.
At our Atlanta office, we choose to work with Juvéderm® Ultra Plus XC, the latest technology in dermal fillers, for a safe and fulfilling dermal fillers experience. There are many dermal fillers in the market; however, Juvéderm stands out for its extraordinary quality and reliability, making it the top choice for cosmetic surgeons worldwide.

Choosing your Juvéderm provider shouldn't be taken lightly. Just as with any other minimally invasive cosmetic procedure, you should ensure your provider is fully trained to provide you with a pleasant experience with minimal risk. Our team of experienced registered practitioners are trained to deliver exceptional results in the safe environment of our Atlanta medical practice.

Juvéderm Before & After Photos
What Should I Know About My Juvederm Provider?
Juvederm is still considered a medical procedure, and for the best results it is important to obtain Juvederm injections from a licensed medical doctor experienced with dermal fillers. With the knowledge of a skilled surgeon and the eye of an artist, Dr. Pradeep Sinha has years of experience with dermal fillers, so if you are considering Juvederm, contact us today to schedule a consultation.
The Juvéderm Ultra Plus XC Difference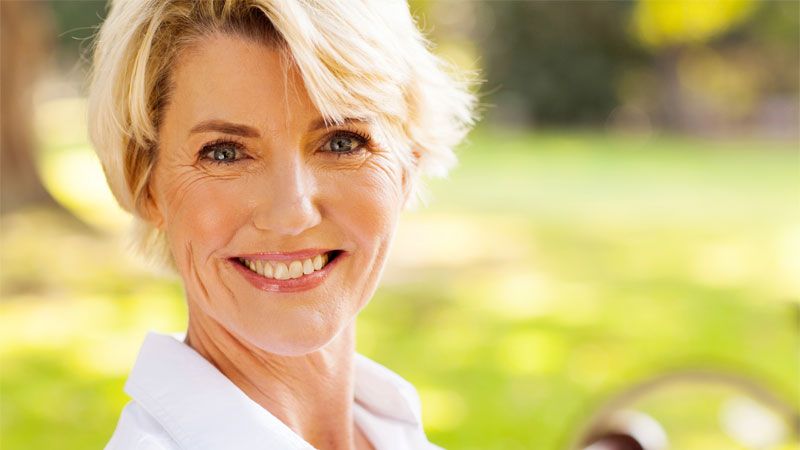 Juvéderm® Ultra Plus XC is a hyaluronic acid-based dermal filler, just like its less sophisticated, older counterparts. However, the critical difference between this newer gel-based product and earlier versions is its long-lasting nature. This last-generation dermal filler can last up to a year with a single injection.

Juvéderm is different in its material make-up as well. It's manufactured using HYLACROSS™, which creates a smooth-consistency gel, making it perhaps the most similar consistency to facial tissue yet. The gel does not clump together easily, which allows for an even and natural-looking application. In short, Juvéderm provides you with smooth skin and plump lips.

This newer version of Juvéderm (Ultra Plus XC) is also infused with lidocaine, a temporary numbing agent to improve comfort during treatment. With the new Juvéderm Ultra Plus XC, you get incredibly smooth, natural-looking skin with improved comfort.

Injectables And Fillers - What About Bruising and Swelling - Botox & Juvéderm
Recovery from Juvéderm

Juvéderm Case Studies

"Dr Sinha may be the best doctor I have ever met. He listens, he is meticulous in his work and had the best bedside manners. I couldn't be happier with the natural-looking results of my facelift. Thank you, Dr Sinha and staff!"

Restore Your Skin's Youthful Appearance
At the Atlanta Institute for Facial Aesthetic Surgery, Dr. Sinha often uses Juvéderm in combination with other injectables — such as Botox, Restylane and Perlane for a complete, zero downtime facelift alternative.

Like Restylane, Juvéderm smooths out and fills wrinkles around the mouth and nose, delivering natural-looking results and restoring your face to a more youthful appearance. Juvéderm is completely biocompatible, so no skin test is necessary.

Juvéderm is an excellent choice for many patients with overly pronounced smile lines or parentheses (also known as nasolabial folds), the creases that run from the bottom of the nose to the corners of the mouth. It's also often the best dermal filler for lip augmentation due to its soft, gel consistency.

Juvéderm injections can effectively target:
Overly pronounced nasolabial folds (marionette lines)
Fine lines and wrinkles

Hollow, thinning skin

Skin irregularities

What to Expect from Your Juvéderm Treatment
Juvéderm injections are performed in the office and only take a few minutes. Using a sterile syringe, our doctors ease the Juvéderm gel under the skin to instantly restore volume and smooth away facial wrinkles and folds.

Is Juvéderm a Painful Treatment?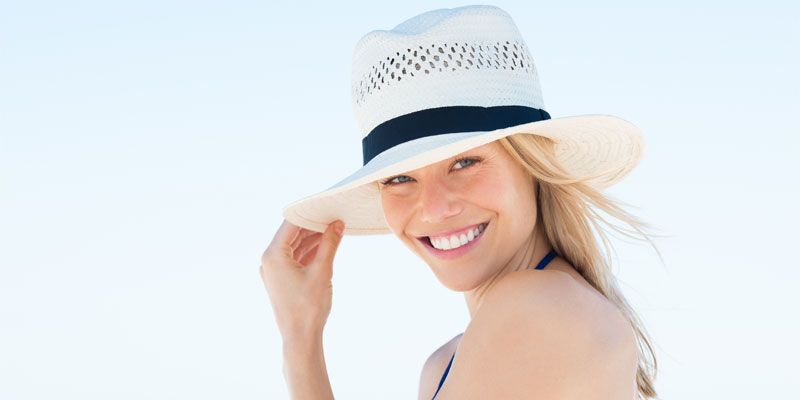 Dermal filler injections are performed by our highly trained medical experts, using very fine needling. The level of discomfort varies from patient to patient, with some people reporting feeling more pain than others.

Our highly skilled specialists will walk you through the procedure, so you know exactly what to expect. Furthermore, a numbing agent can also be applied to the area before your appointment, for a more comfortable Juvéderm experience.

Recovery from a Juvéderm injection is usually immediate. Side effects such as redness or pain at the injection site are rare and typically subside within three days.

If you are taking aspirin or anti-inflammatory drugs, you may experience increased bruising at the injection site. If possible, we recommend talking to your prescribing doctor about discontinuing these medications before the facial injections are performed.

Schedule a Consultation Today
Looking for dermal fillers in Atlanta? They are an excellent way to achieve natural-looking, long-lasting anti-aging results. We understand that this procedure can sound daunting to some people, especially first-timers — but it doesn't need to be. Performed by trained and skilled specialists, this procedure is a safe, quick and effective way of erasing unwanted signs of age.

If you'd like to know more about the benefits of dermal fillers, don't hesitate to contact us at our Atlanta office. Our dermal fillers are here to offer you the personalized Juvéderm experience you deserve.