In a world that celebrates youth and beauty, it's easy to fall into the trap of thinking that cosmetic procedures are reserved for the privileged few. The truth is that beauty knows no age limit, and cosmetic procedures can benefit adults at every stage of life. From the timeless allure of anti-aging treatments to the empowering allure of preventive procedures, the realm of aesthetic enhancements and cosmetic procedures offers a diverse range of tailored options, each designed to celebrate the distinctive beauty of every individual.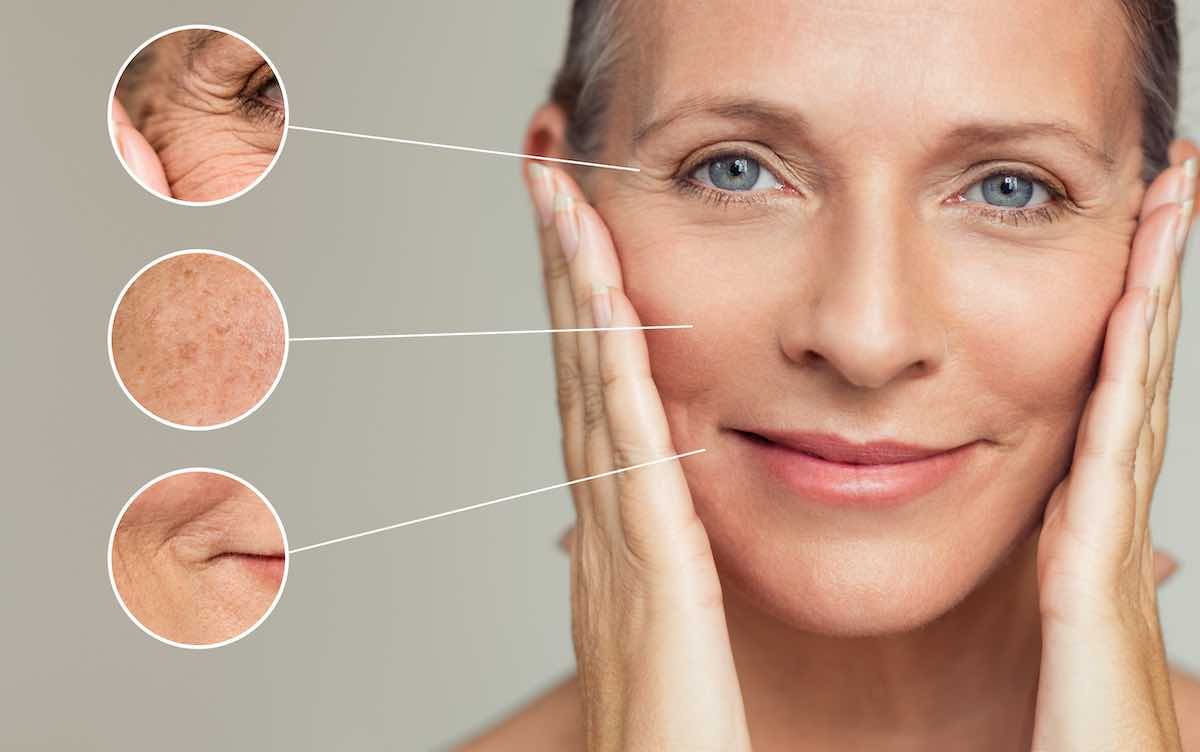 Beauty Defies Age
One of the most common misconceptions about aesthetic surgery is that it is solely about turning back the clock. While procedures like facelifts, dermal fillers, and Botox are indeed popular choices for mature patients, the essence of facial aesthetic surgery lies in enhancing natural beauty at any age. Aesthetic surgery embraces the concept that everyone has unique features that can be accentuated and preserved through different life stages. Whether it's restoring facial harmony with rhinoplasty, refining the jawline with a chin augmentation, or enhancing one's lips with dermal fillers, aesthetic procedures are designed to enhance individuality and highlight the inherent beauty in each person.
Anti-aging Procedures
As we age, our skin undergoes changes, leading to the loss of youthful contours in certain features. Anti-aging procedures Atlanta GA can play a significant role in restoring a more refreshed and youthful appearance. For example, facelifts address sagging skin and wrinkles, while dermal fillers restore volume and plumpness in areas affected by facial volume loss. It's essential to note that there's more than one type of facelift available. The most popular option is the full facelift, which focuses on structural rejuvenation of the face and neck. However, a mini-facelift is also gaining popularity, targeting wrinkles and sagging around the mouth and jawline and often performed under local anesthesia. Additionally, there's the neck lift, which concentrates on enhancing the neck area. These various facelift options cater to individual needs, offering a comprehensive range of choices for achieving a more youthful appearance.
Alternatively, non-surgical treatments like laser skin resurfacing have emerged as highly effective solutions for addressing a wide range of skin concerns such as age spots, stretch spots, and sun damage. This advanced procedure utilizes laser technology to precisely target specific areas of the skin, promoting skin rejuvenation and improving overall texture and appearance with minimal downtime and quick recovery.
Preventive Procedures
Contrary to popular belief, aesthetic treatments are not exclusively for anti-aging. In recent years, there has been a rise in preventive procedures aimed at maintaining youthful features and preventing premature signs of aging. Treatments like chemical peels, micro-needling, and injectables can be used proactively to keep the skin healthy, prevent fine lines and wrinkles, and promote collagen production. The most popular injectable treatment available and for good reason is Botox. It is extremely effective at diminishing the appearance of lines and wrinkles from repeated facial expressions such as smiling or frowning. Not only is it effective, but it has been widely researched and tested, making it a safe and trusted option for cosmetic enhancement. By addressing these skin concerns early on, individuals can set a foundation for healthy aging and maintain their natural beauty for years to come.
The key to unlocking the full potential of your natural beauty lies in finding a skilled and experienced facial surgeon in Atlanta GA who truly understands your individual goals and needs. Dr. Sinha is committed to personalized care, ensuring that each patient receives the tailored treatment they deserve to achieve their desired outcomes. With his expertise and passion for aesthetics, Dr. Sinha M.D. PH.D FACS is dedicated to helping you look and feel your best at every stage of life. If you're considering cosmetic surgery, schedule a consultation today!