Obagi
Obagi skincare products are known for improving the results of prescription and cosmetic agents to minimize premature aging and skin damage. Obagi also carries products known to improve hyper-pigmentation, acne, sun damage and rosacea. This physician-prescribed skin care line works well on all skin types. We carry the following Obagi products: Nu-Derm® System, Obagi-C® Rx System, Obagi Condition & Enhance, ELASTIderm® family of products, CLENZIderm M.D.™ System, Blue Peels®, Blue Peel RADIANCE® and the Rosaclear® System.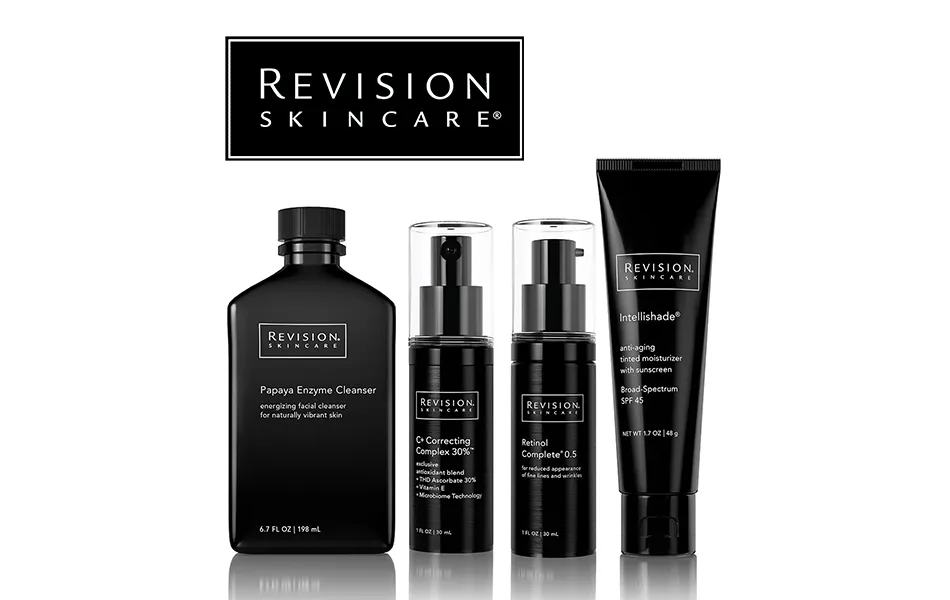 Revision
The Revision skin care product line focuses on restoring, protecting and hydrating skin. This robust physician-prescribed skincare line has products for all types of skincare challenges, including hyper-pigmentation, pre-mature aging and more. Dr. Sinha is an authorized provider for the Revision Skincare line. We can design a personal Revision skincare plan to help you achieve healthy skin no matter what age. The Revision's "No More Wrinkles" plan is perfect for patients looking to repair sun damaged skin. Call us a call to learn about these specialty products.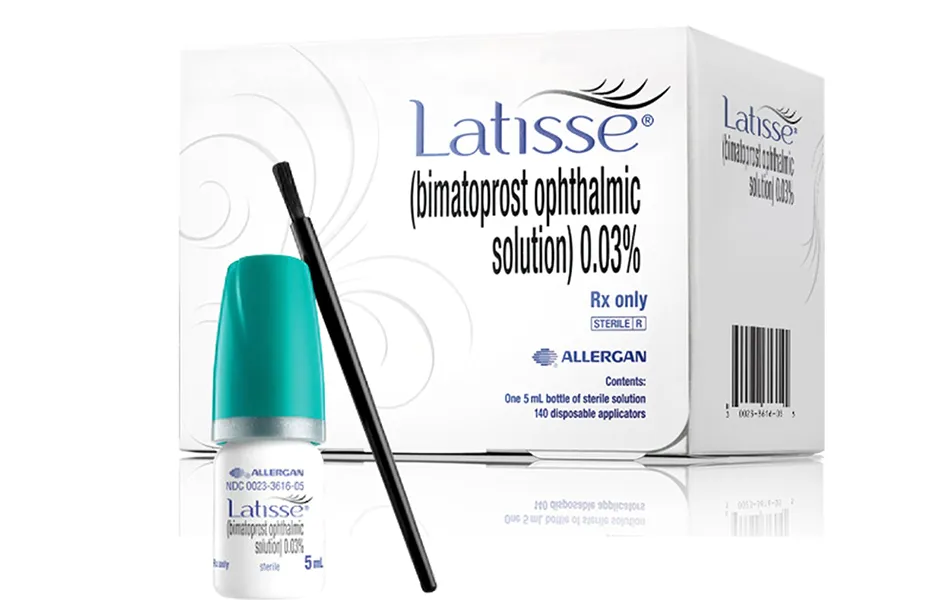 Latisse
Latisse is the first and only prescription treatment approved by the FDA for hypotrichosis (inadequate or not enough lashes) to grow eyelashes longer, fuller and darker.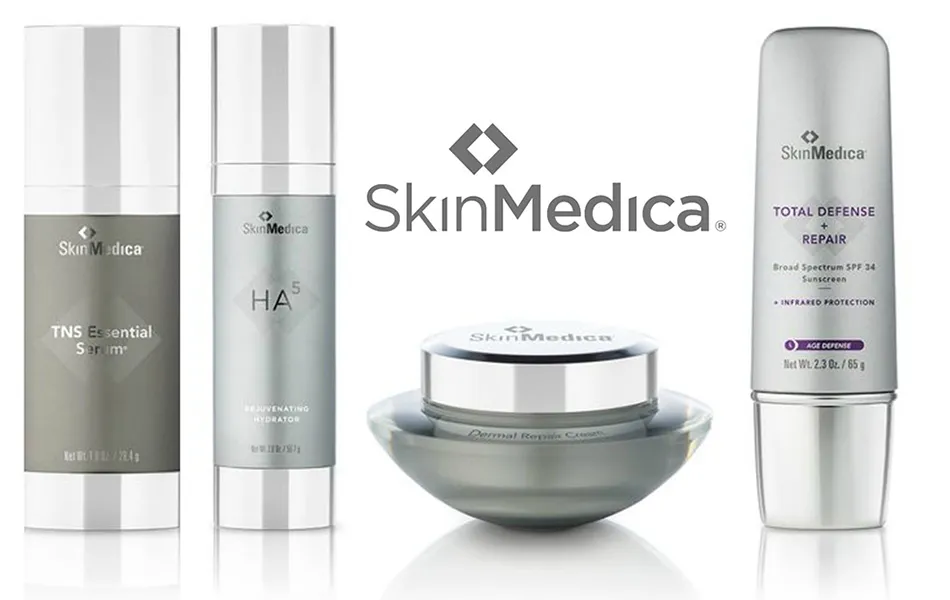 SkinMedica
SkinMedica skin care collection offers products to enhance skin appearance, reduce signs of aging, and provide other skin care benefits.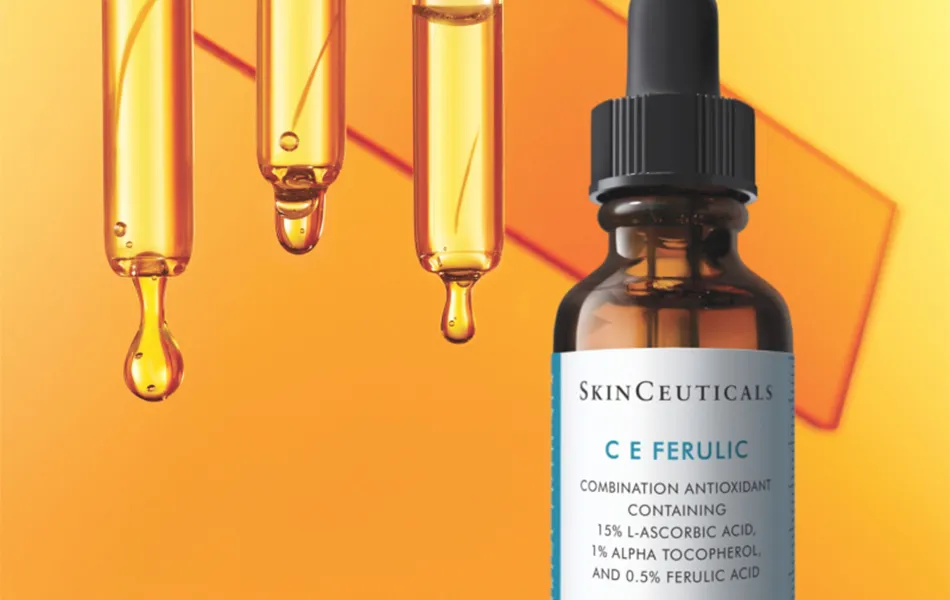 SkinCeuticals
Your skin deserves safe, effective formulations. It is important to always purchase your SkinCeuticals products from an authorized retailer.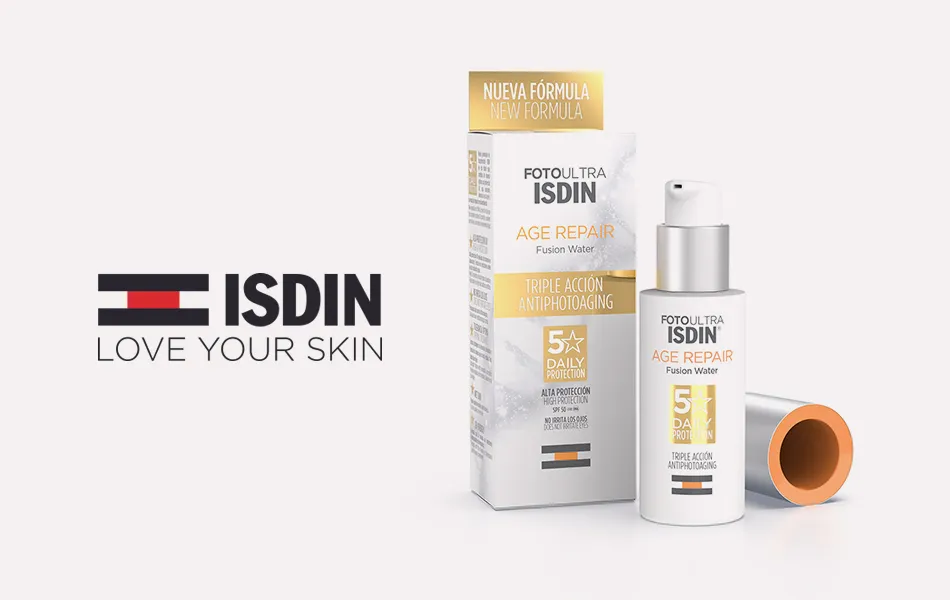 ISDIN
Facial sunscreen for daily use and every type of skin. Provides a fresh sensation and a silky finish. Immediate absorption that provides a fresh sensation and a matte and silky finish